Here's the Guitar Center Sessions Season 9 schedule:
Nov. 14, 2014: The Gaslight Anthem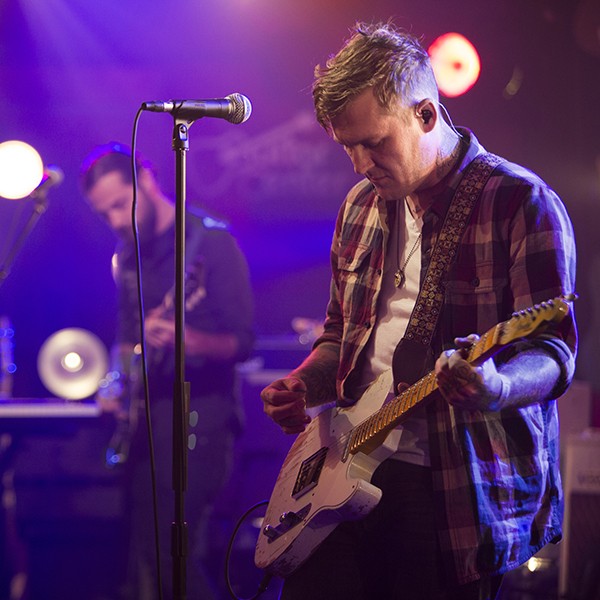 Read more: http://www.mstarz.com/articles/41873/20141113/aloe-blacc-billy-idol-ziggy-marley-ti-wiz-khalifa-more-join-guitar-center-sessions-season-9.htm#ixzz3Is5VyMlQ
The Season 9 line-up will also include The Gaslight Anthem, Cold War Kids, Big & Rich and X Ambassadors.
Guitar Center and DirecTV have announced an impressively diverse roster of artists to be featured in Season 9 of the retailer's award-winning music television series Guitar Center Sessions, presented by JBL. The live performance and interview series returns tomorow, Nov. 14, with 11 new episodes available Friday nights a​t ​9​ p.m. exclusively on DirecTV's Audience (Channel 239).
Read more: http://www.mstarz.com/articles/41873/20141113/aloe-blacc-billy-idol-ziggy-marley-ti-wiz-khalifa-more-join-guitar-center-sessions-season-9.htm#ixzz3Is5OJmok