Hi!
I am selling a few things.
I designed this case myself, but had a professional complete the case. It's a plastic snap-on '59 sound iPhone 5/5s case. As you can see from the photos, yes the case has scratches on both sides, but it's really only noticeable in the light. There are also scratches on the sides. It's a really awesome case, but I'm selling it because I only used it for a short period of time and I never use it anymore.
Please let me know if you are interested. I am a 100% positive ebay seller (see here: http://www.ebay.com/sch/azlisa86/m.html?_nkw=&_armrs=1&_ipg=&_from=)
You can message me anywhere! Here, or eBay, AIM (SN: im edge baby), email (azlcortese @ gmail . com)
Thank you in advance! I offer free shipping.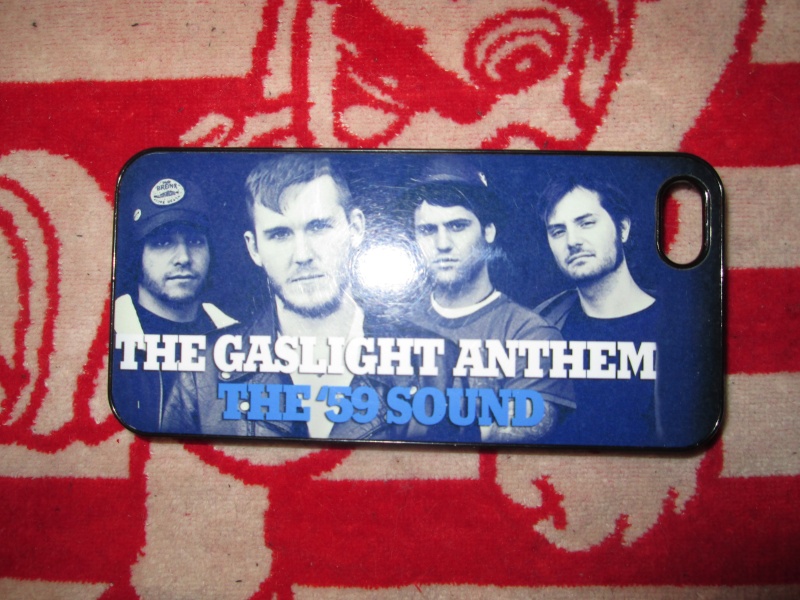 Also selling: Fall 2014 Tour shirt. V-Neck white women's size small: http://www.ebay.com/itm/231365858652?ssPageName=STRK:MESELX:IT&_trksid=p3984.m1555.l2649
Lastly, Gaslight Wallet. Bought on etsy many years ago. Haven't used it in a few years.
http://www.ebay.com/itm/231372332199?ssPageName=STRK:MESELX:IT&_trksid=p3984.m1555.l2649